The South Island's Wanaka is a beautiful example of a Southern Alps resort town, and holidays here can be made even better by exploring some of its incredible attractions.
A trip to Wanaka is an opportunity to see some of the most picturesque parts of New Zealand. Wanaka's eponymous lake offers amazing views as it glimmers under the setting sun, and the region's affiliation with great food complements the setting perfectly.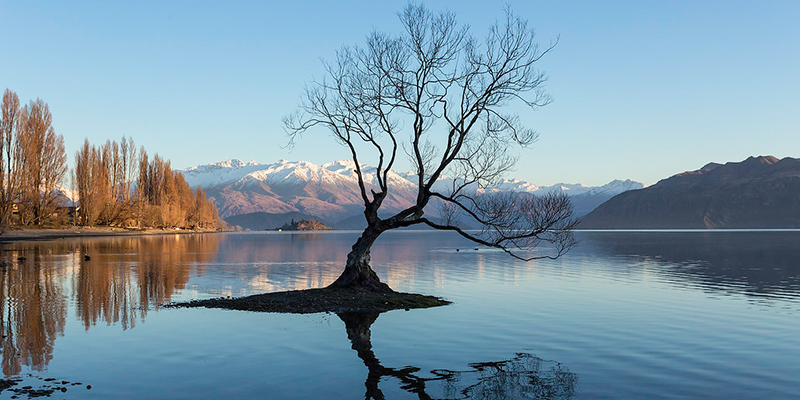 1. Ski Fields
Club Wyndham Wanaka is surrounded by ski fields that offer runs catering to all skill levels. Nearby Cardrona has six separate beginner slopes, and the ski schools are simple but effective. Intermediates won't be disappointed either, with plenty of blue runs and even some black tracks for the best skiers in your travel group. The mountain slopes have plenty of space, so even on the busiest of weekends, you won't feel crowded.
Treble Cone offers something a little different; its narrower runs cater more to intermediate and advanced skiers. The views from Treble Cone are breathtaking, and its 13 trails will keep even the fastest skiers entertained for an entire day.
2. Skier's Beer
Both the Cardrona and Treble Cone ski fields are so popular in the region that the local brewery has attributed a couple of special beers to them.
Producing the likes of Cardrona Viennese Golden Lager and Treble Cone Wheat Beer, Wanaka Beerworks has seven beer varieties on offer, all with a unique regional twist. Go for a taste and see what you like, then drive off with a carton of your favourite. Keep in mind that they don't ship overseas, so it could be worth putting a couple of bottles in your suitcase for when you get home.
Wanaka Speights Ale House is another destination for fans of beer and Kiwi food. With a premiere lakefront position, it's a great place to crack open a cold one with a side of chips. Speights is a classic New Zealand brand, and one of many that's produced in the South Island. Fun fact: the South Island is home to at least 10 major breweries, making it every drinker's ideal holiday destination.
3. Wanaka Wineries
Pinot noir is the region's specialty and the cold weather in winter is complemented by fantastic sunlight in summer. This allows the vineyards of Wanaka to grow full-bodied grapes in two major wineries.
Rippon Vineyard (Wanaka's oldest vineyard) is particularly well-known for its pinot noir, but also boasts Riesling and various specialty varieties. Maude Wines is Wanaka's other major winery; it has a selection of pinot noirs, as well as chardonnay, Riesling, sauvignon blanc and pinot gris. For something a little different, try their Methode Traditionnelle, which blends five different vintages to create a rich and deeply complex brut.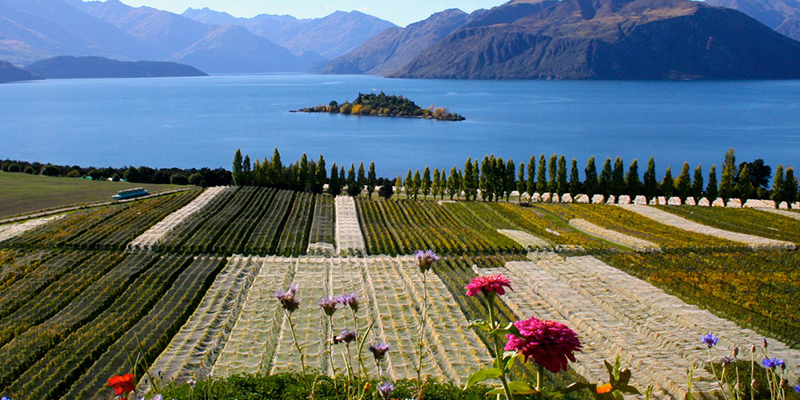 New Zealand is one country you simply can't pass up, and Wanaka is one of its crown jewels. There's so much to do in this skiing region, and, when you just want to put your feet up and relax, Club Wyndham Wanaka is the ideal place to find some peace and quiet. No matter what you like in a getaway, you're sure to find it at Wanaka.