booking with your discovery credits
Maximising your Discovery Credits is as easy as 1, 2, 3, 4!  Simply choose where you would like to go, when you would like to go, the room you want to stay in and the nights of the week you would like to stay.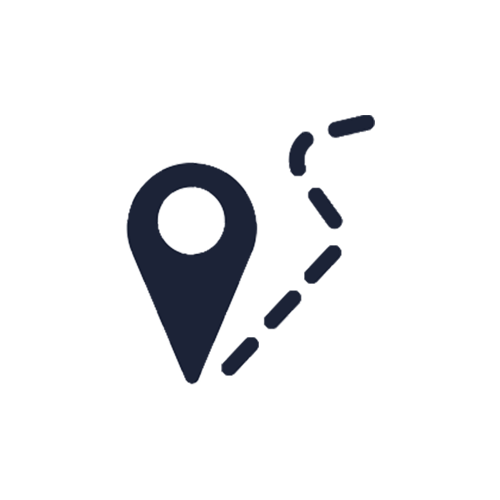 Choose your resort
Over 20 stunning resorts across Australia, New Zealand, Fiji, Thailand, and Indonesia.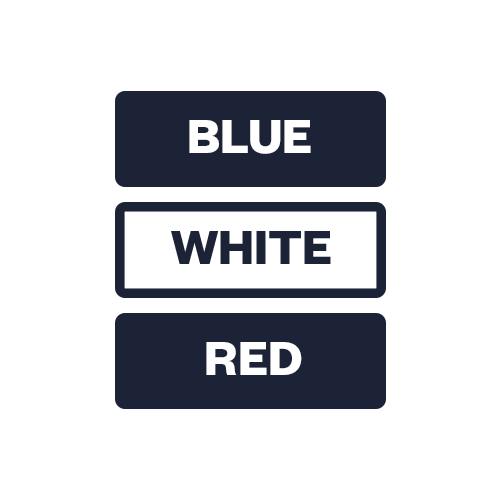 Choose your season
We have the best Discovery team ready to assist in choosing the right season for you.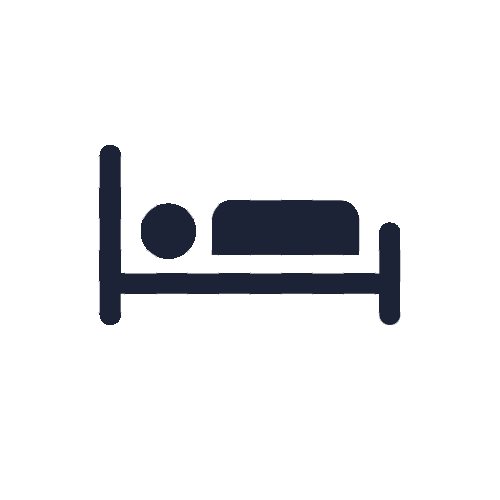 Choose your room type
Whether you're a couple or a big family, we're sure to have a room perfect for you!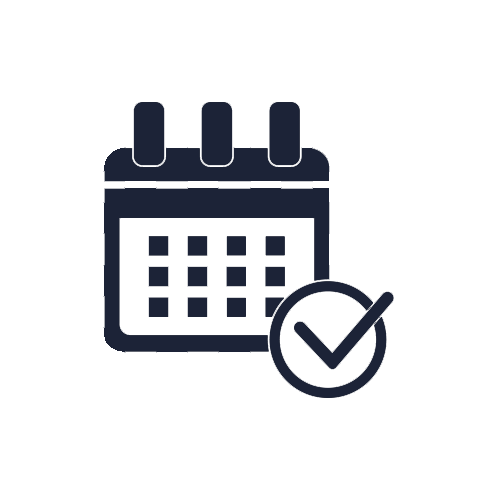 Choose your nights
Have the flexibility to holiday whenever you want!
To ensure everyone enjoys a high-quality resort apartment at Club Wyndham South Pacific resorts, a housekeeping service will occur at the end of each stay to return it to 'as new' condition for all guests. A great benefit of your Discovery Membership is that you will receive one free housekeeping token, which may be used for a continuous resort stay in one resort apartment in addition to the Discovery Credits for that reservation.
For any additional resort stays you will simply need to use your Discovery Credits and pay the applicable housekeeping fee, which will depend on room size and type, per resort apartment at the time of making your Discovery reservation.
2022 Housekeeping Fees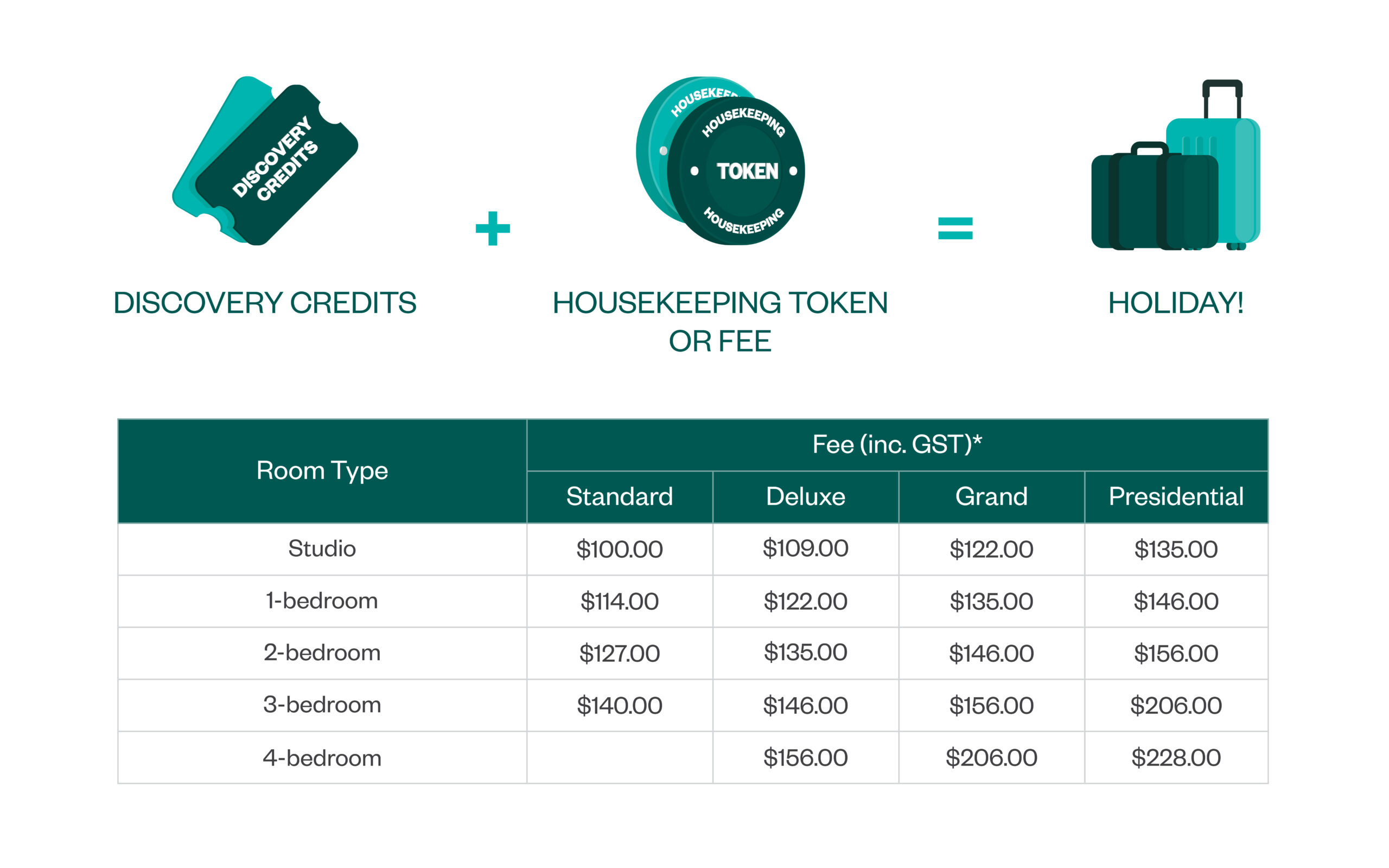 2023-2024 PROGRAM GUIDE
Taking the Next Step
Adventure always
Now that you have enjoyed quality time with your loved ones and experienced some of the amazing resorts and benefits of the Club through your Discovery Membership, you have an opportunity to take the next step and enjoy a lifetime of holidays with a Club Wyndham South Pacific Premier Ownership.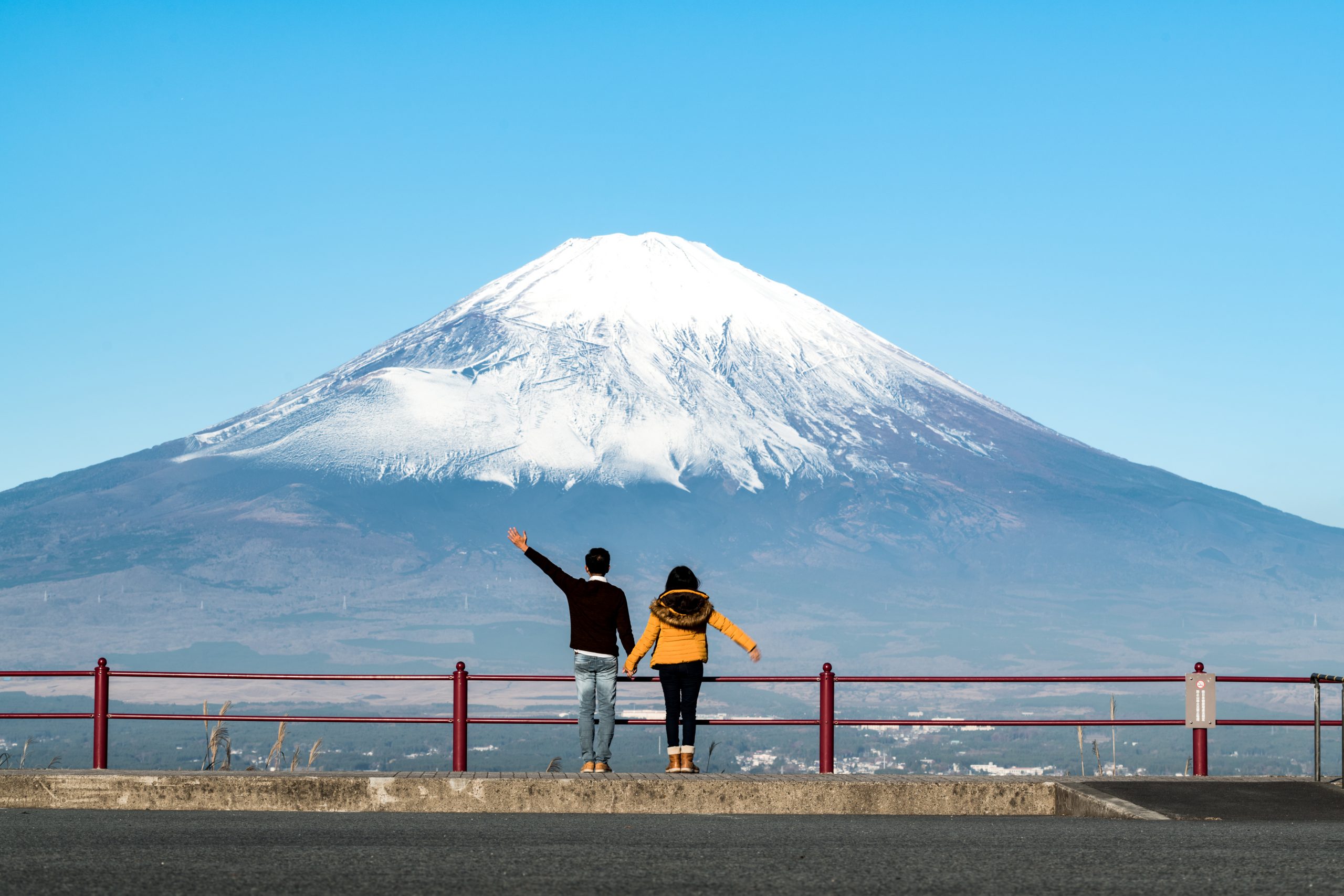 Perks
More than a holiday
As a Discovery member, you will have access to the following incentives should you choose to become a Club Wyndham South Pacific Premier Owner during your Discovery Membership:
A Price Freeze on Club Wyndham South Pacific Premier Vacation Credits for the same price per Vacation Credit available on the date you joined the Discovery Program; PLUS
Transferrable Equity where the amount you have paid towards your Discovery Membership, less an administration fee and GST, is applied as a discount to the purchase price of your Premier Vacation Credits.
These benefits are valid from the date you joined the Discovery Program until your Discovery Membership Expiry date, even if you have used all of your Discovery Credits on amazing holidays!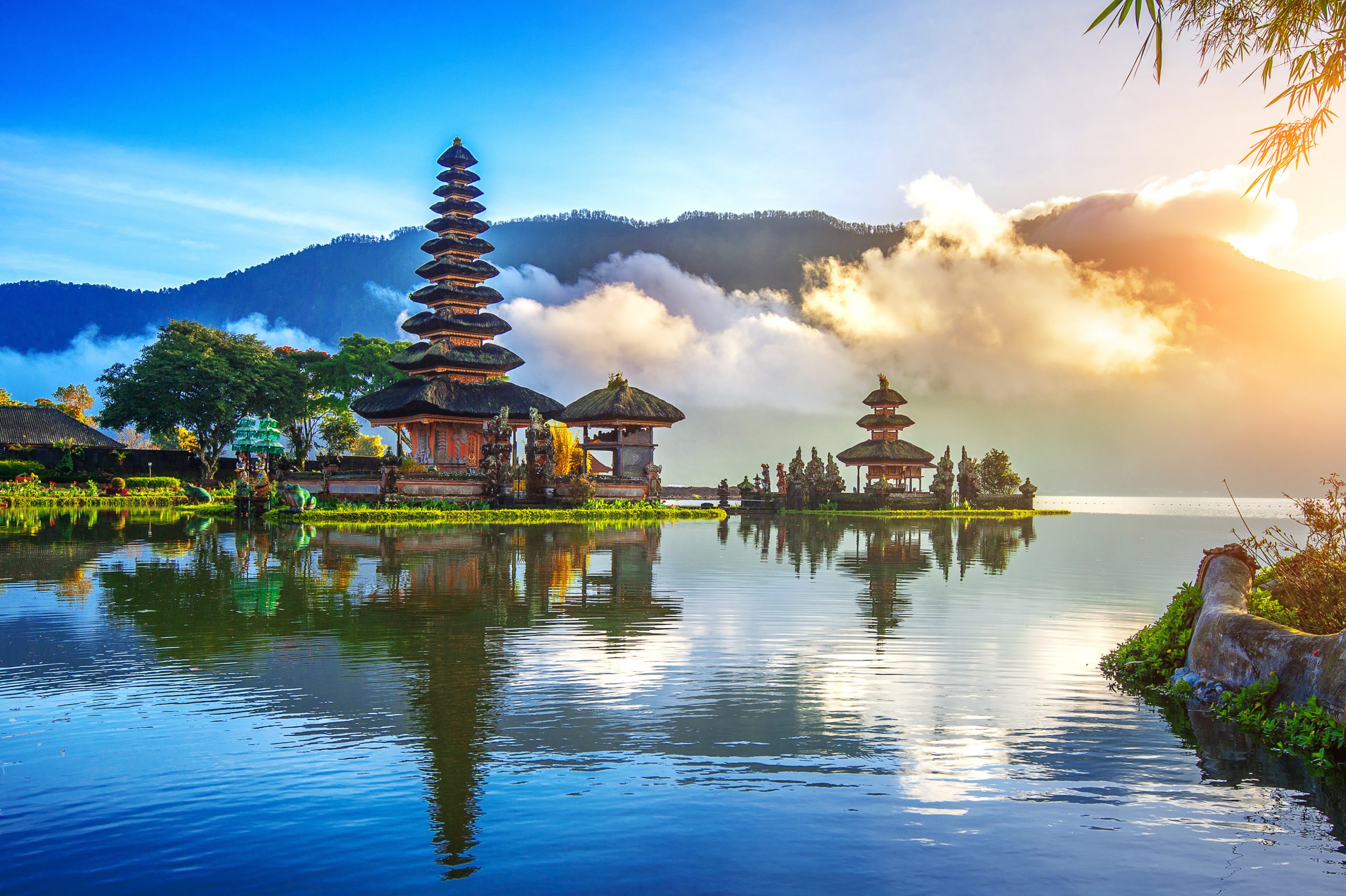 Why Club Wyndham?
The answer is easy
Ownership in Club Wyndham South Pacific means you can take the holidays you deserve at a price you can afford.
Open the door to a whole new world of holiday possibilities and join more than 58,000 Owner families who, like you, have a passion for travel and enjoy a fantastic holiday lifestyle.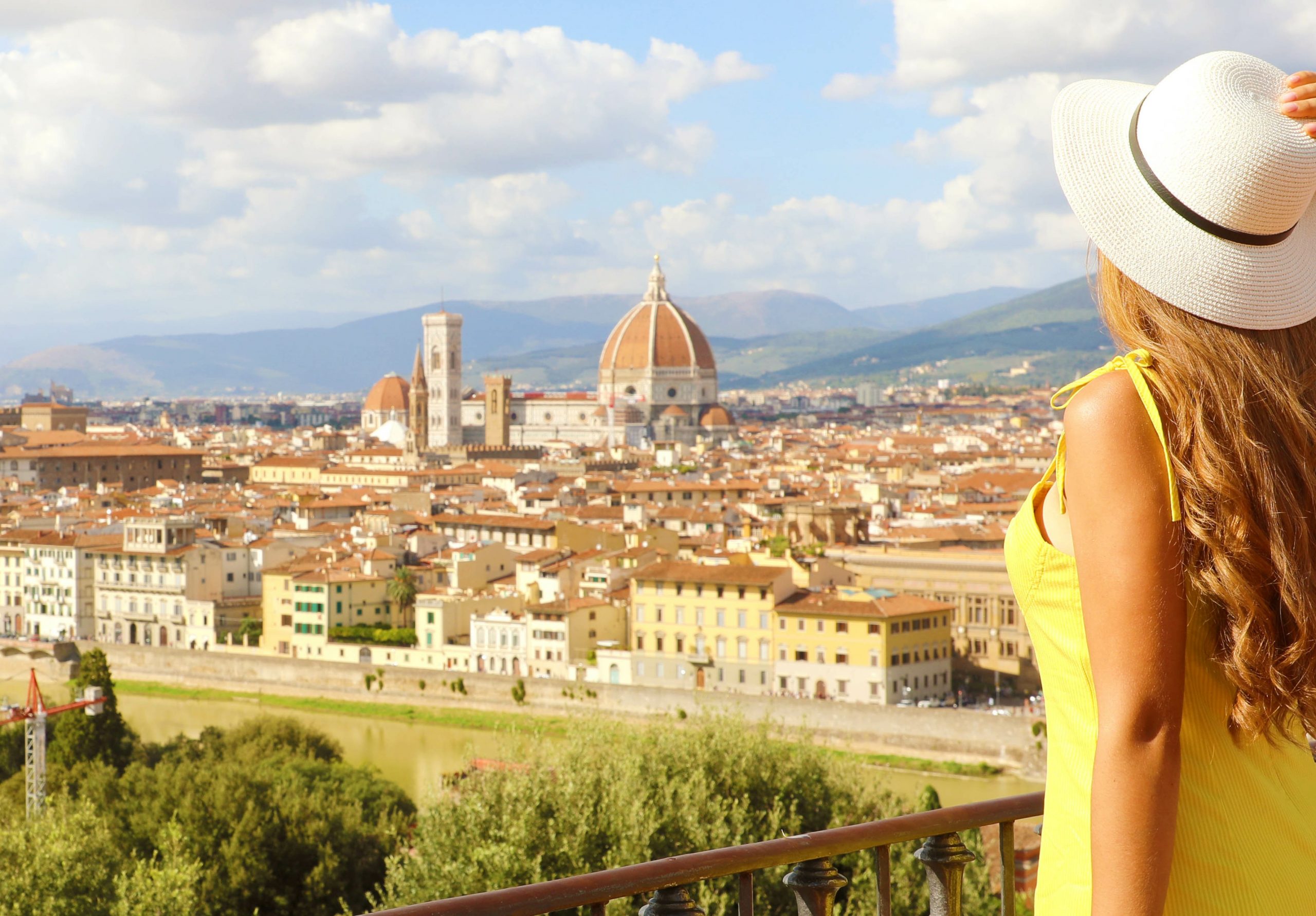 Already a Discovery Member? Make a Reservation
Once you have chosen where and when you would like to holiday, simply contact your dedicated Discovery Specialist Team on the below and pack your bags!
AUS 1300 306 026 | NZ 0800 306 026

discoveryteam@wyn.com