DISCOVERY
BY WYNDHAM
Dream big. Dive in. Live wide. Explore far.
About Club Wyndham South Pacific
Become a Discovery member and have the opportunity to experience some of the amazing lifestyle benefits of a Club Wyndham South Pacific owner.
Benefits of the Discovery Membership
How it works
During your Discovery Membership, you will have the unique opportunity to preview vacation ownership and experience firsthand some of the amazing resorts and lifestyle benefits usually only available to Club Wyndham South Pacific owners.
Whether it's a quick weekend getaway or a more relaxed escape, we are confident you will truly enjoy the stunning South Pacific destinations, quality accommodation and signature Count On Me! service offered through your Discovery Membership, allowing you to make an informed choice about joining the Club.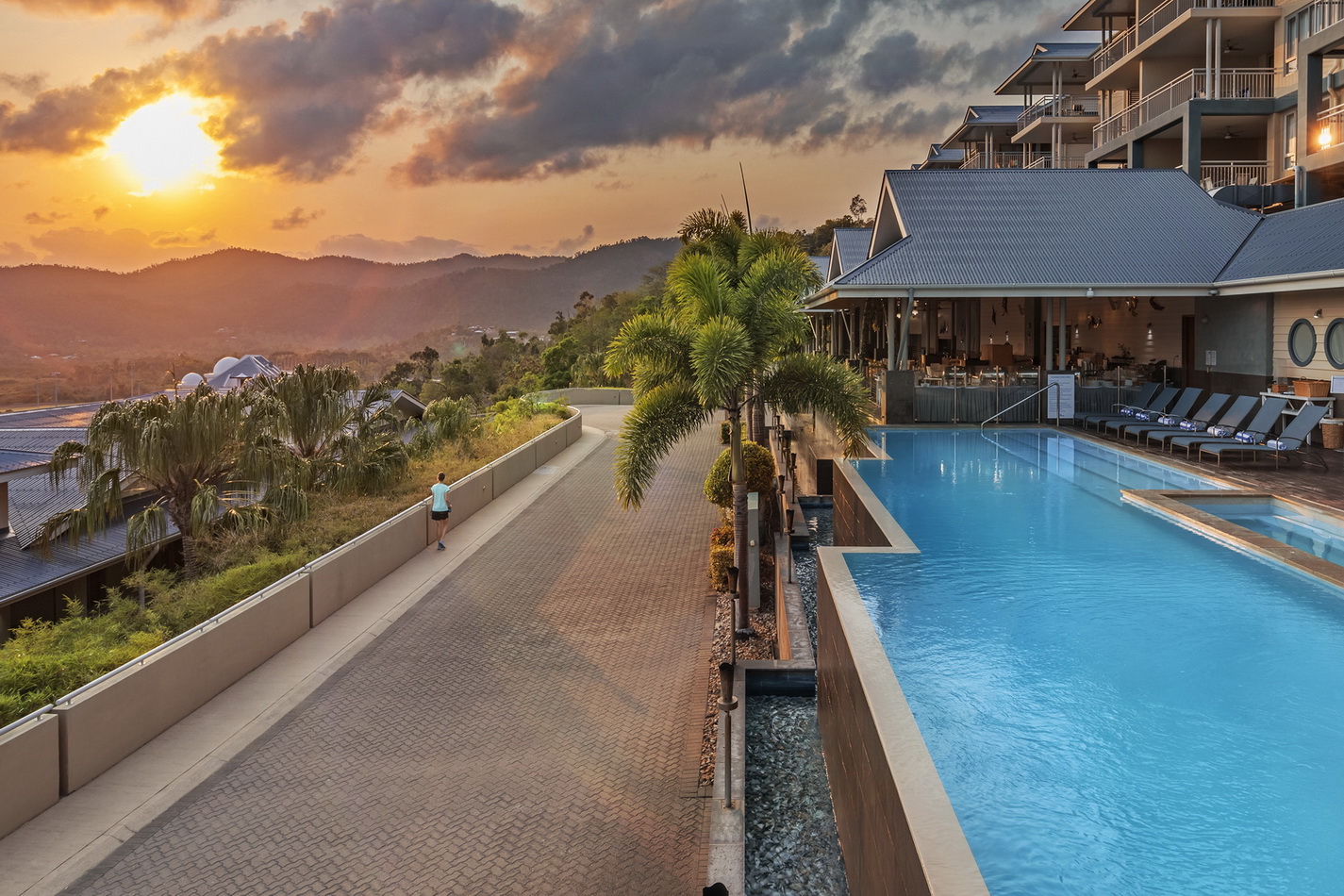 Discovery credits
Understanding your Discovery Credits is as easy as 1, 2, 3, 4!  Simply choose where you would like to go, when you would like to go, the room you want to stay in and the nights of the week you would like to stay.
Choose your resort location.
Choose your season.
Choose your room type.
Choose your nights.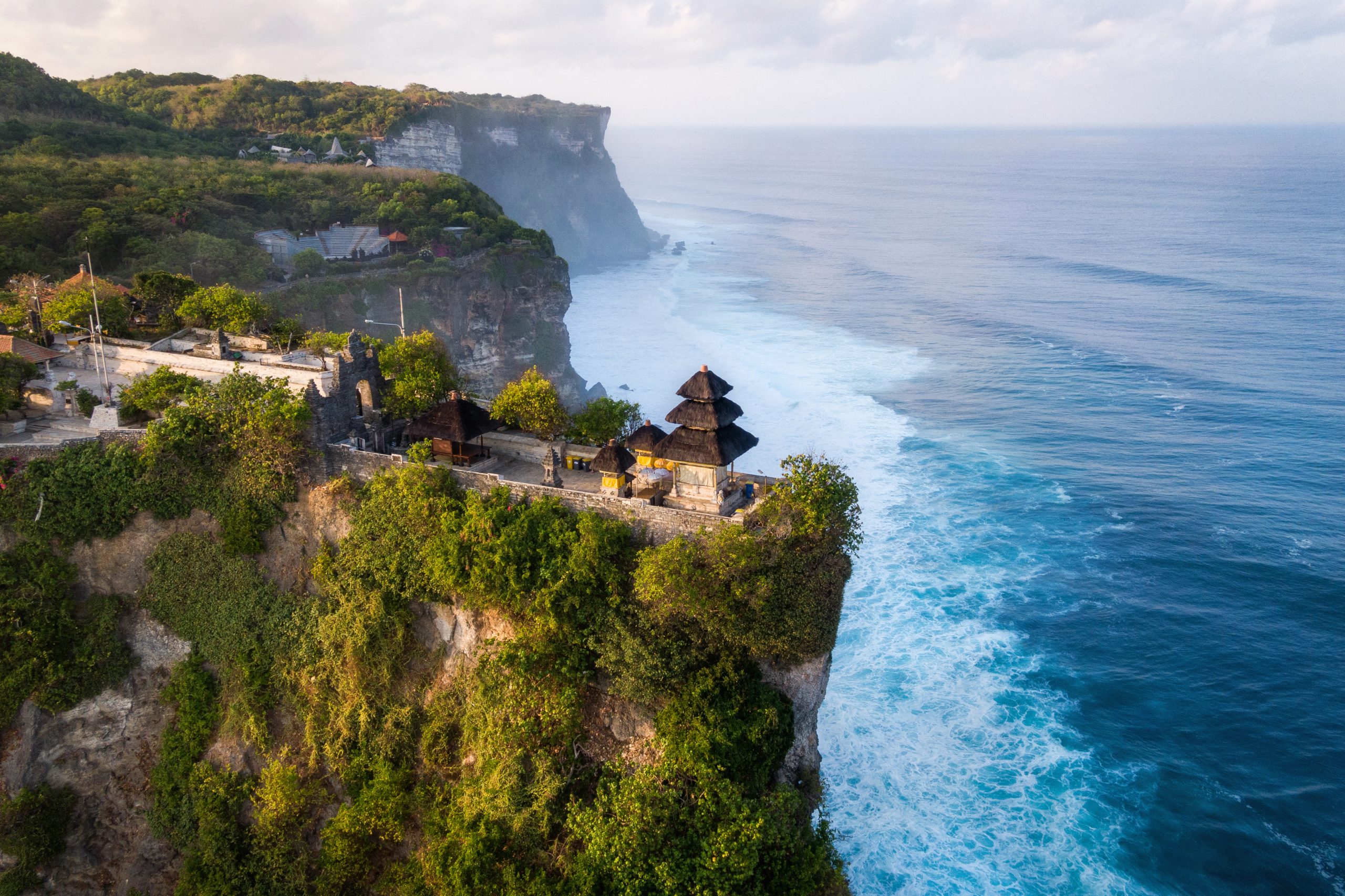 Discover Destinations
Choose from our wide range of destinations, from the stunning beaches of Bali to the incredible skyline of Melbourne and the breathtaking view of Roys Peak in Wanaka, New Zealand, you'll surely never run out of adventure!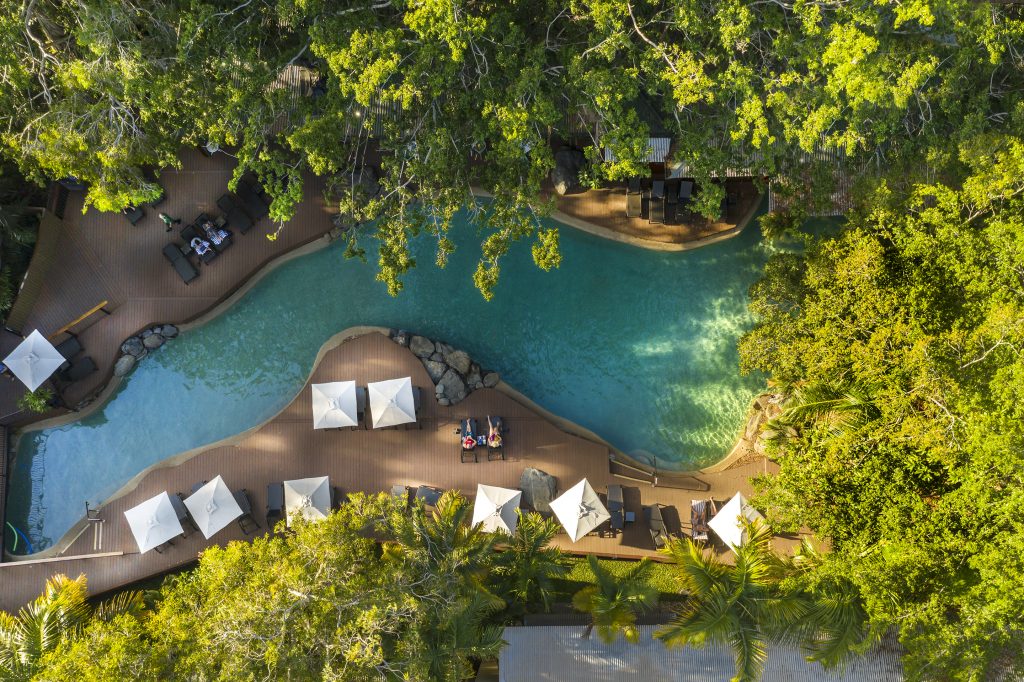 Enquire Now
Relive your favourite Club Wyndham South Pacific holidays again and again.