Travel back in time in the Gold Rush city …
Regarded as one of the region's grandest mansions, Club Wyndham Ballarat is ideal for a family holiday or a romantic getaway. The heritage-listed mansion built-in 1878 is set on 55 acres of sprawling grounds featuring manicured lawns, picturesque gardens, and a beautiful tree-lined lake ideal for fishing and boating. In less than two hours' drive from Melbourne, get ready to travel back in time and experience the Gold Rush city of Ballarat.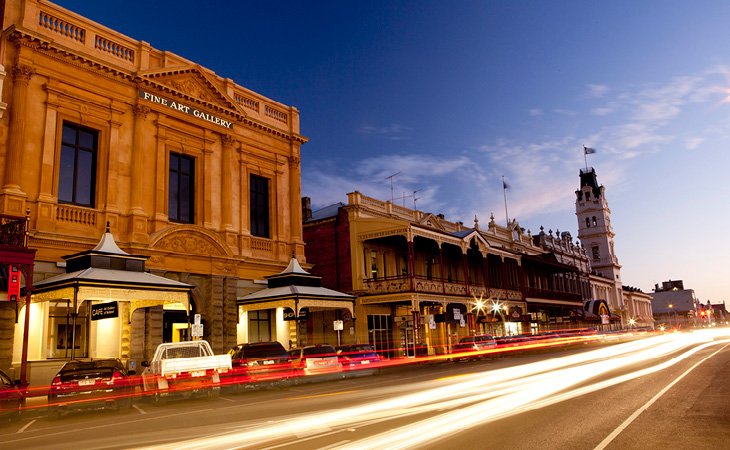 Relax and Unwind in our pool, spa and fitness centre
There is an abundance of excellent services and facilities that our guests will surely enjoy. The resort is equipped with modern amenities to ensure utmost in comfort and service. Guests will love swimming in the heated indoor pool or hiring a bike to take a scenic tour of the town. There are spa, sauna, lounge and library facilities for those after a quiet moment to unwind and relax.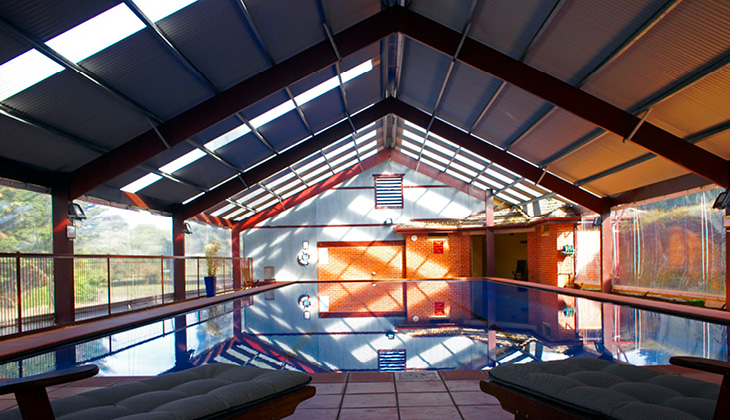 Visit historic gold mines and nature reserves
Surrounded by Gold Rush history and culture, Ballarat is home to many historical attractions. Our resort provides easy access to public transportation so you can tour with ease. Explore the outdoor museum and famed gold mines at Sovereign Hill, The oldest and largest Art Gallery in regional Australia or the famed Museum of Australian Democracy at Eureka. For more action packed adventures experience the thrills of go-karting at Ballarat Indoor Go-Karts or Kyral Castle Adventure Park.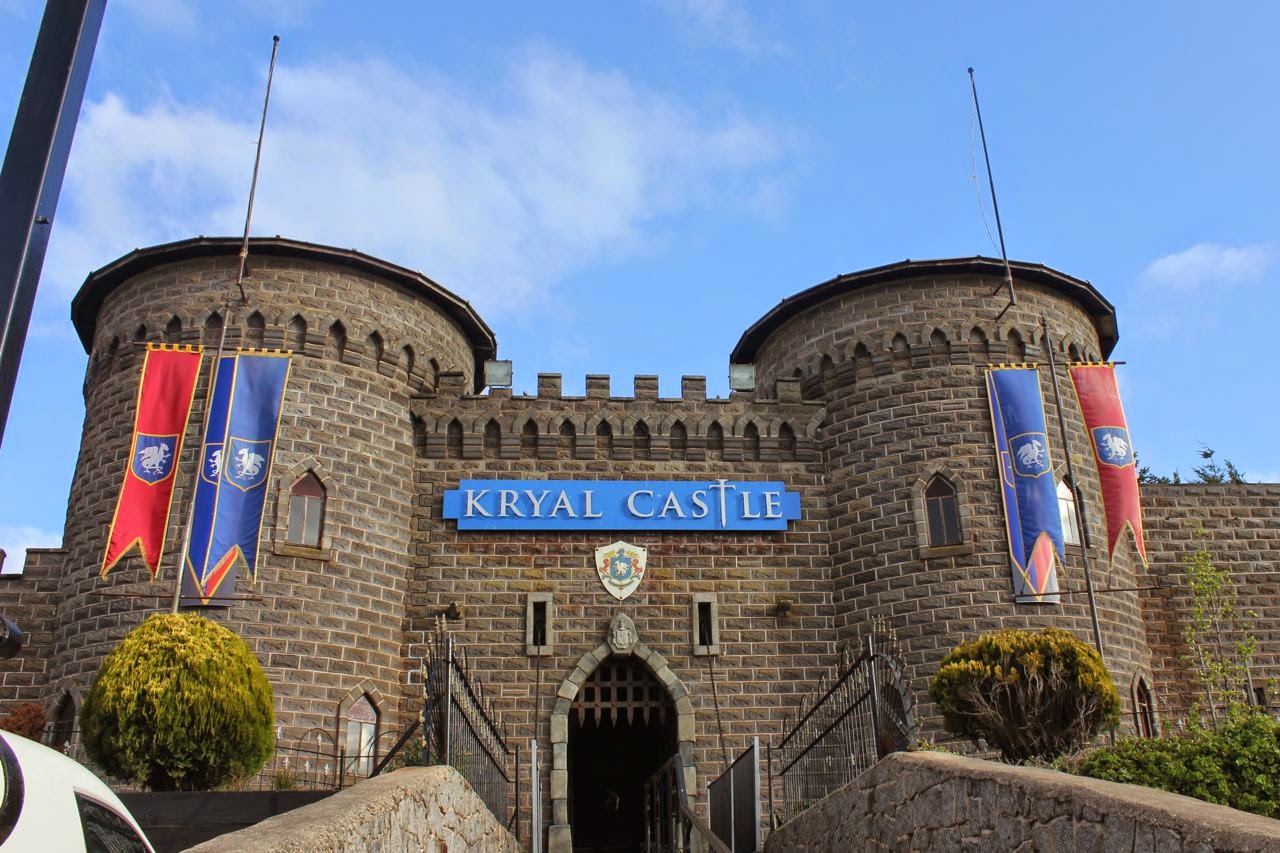 With Lake Wendouree Reserve, Bird World and Wildlife Park also located in Ballarat, the options to entertain the family are endless. In addition to its historic offerings, Ballarat also serves more modern pleasures, with an abundance of wineries and day spas available. The region's cool climate provides ideal conditions for producing world-class pinot noir and chardonnay, with its sparkling wines, riesling and shiraz also garnering great reputations.
There are a number of beautiful boutique wineries you can visit to sample a top drop or two; our favourite is Captains Creek Organic Wines. This small family-owned vineyard specialises in premium, handcrafted, certified organic wines. Grown in the rich volcanic soil of the Great Dividing Range's northern slopes, Captains Creek Organic Wines are noted for producing delicious chardonnays and pinot noir, free from synthetic chemicals or pesticides. No chemical additives are used throughout the winemaking process and the natural preservative essential in winemaking, sulphur dioxide, is kept to a minimum by limiting physical movement and treatment of the wine during the aging process.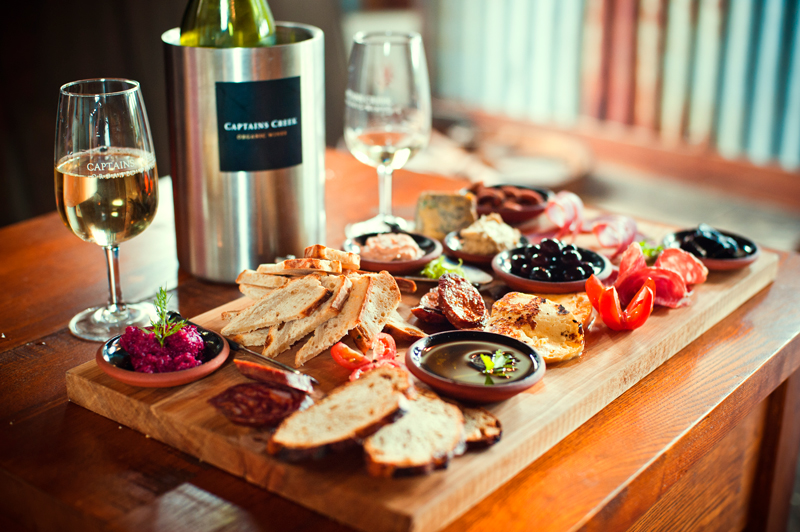 Captains Creek Organic Wines also offer a range of beers and apple cider, Goldfields Farmhouse cheese platters and seasonal lunch and dinner options utilising farm fresh, organic produce, all of which can be enjoyed by an open fire. You can even purchase produce to take back and cook at your apartment.
For some therapeutic indulgence, head to Daylesford, a 35-minute drive from Ballarat. Home to the largest concentration of natural mineral springs in the country, Daylesford is Australia's spa capital. An array of over 200 therapies are available through the numerous day spas; choose from relaxing massages, facials, mud baths and more, or partake in some holistic healing with reiki, naturopathy and astrology sessions. No matter what treatment you choose, you'll return home feeling like a brand new you!