Melbourne is the perfect place to get lost in, there is always something fun & exciting around the corner. Tap into that holiday vibe as soon as you check into your accommodation at Club Wyndham Melbourne. Enjoy a sleep-in then literally stop to smell the roses at the Royal Botanic Gardens. You'll be surrounded by mesmerising natural beauty spanning more than 38 hectares with over 10,000 different species of plants, with a range of fun activities and tours to enjoy. Aim to reach the Gardens by 11 a.m. so you can attend High Tea at The Terrace, where you can toast champagne and enjoy platters of food while overlooking the fragrant flora.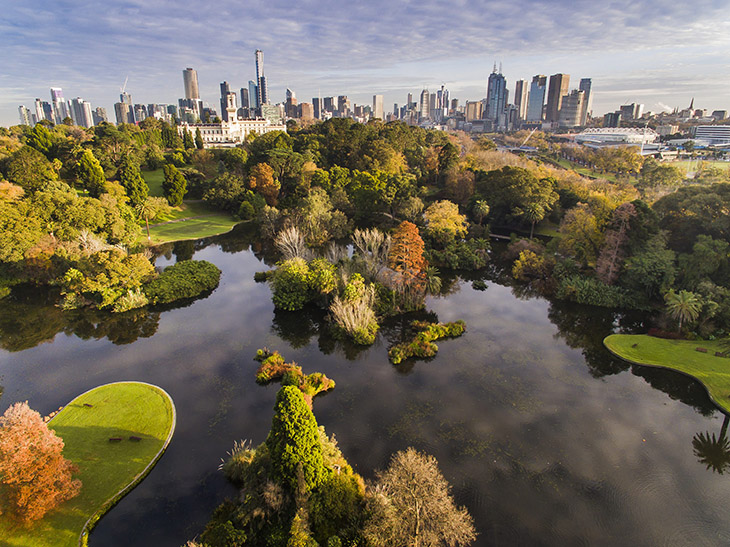 Once high tea concludes at 12.30 p.m., hop onto a punt and cruise Ornamental Lake – time for a cute cuddle? After your aquatic tour, cross the road to the National Gallery of Victoria and enjoy several hours perusing the artworks. Make sure to take a photo of the world's largest stained-glass ceiling. Enjoy dinner at a riverside al fresco restaurant, and watch the sun set over the city. Next, try your luck at Crown Casino; resist the urge to try and win back your money by returning to the heated rooftop pool at your resort. You'll see the city lights glimmering like a thousand fireflies below you.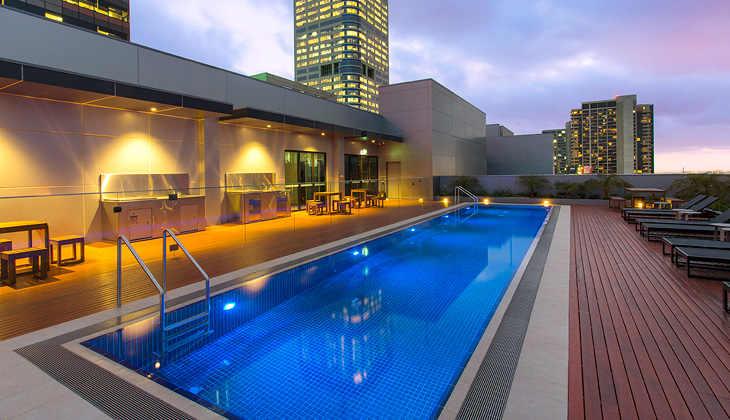 One of Melbourne's secret treasures is its artsy graffiti laced laneways. The street art is a unique form of expression with a wide range of subject matter that will definitely find a way to peak the interest of every type of 'art' connoisseur.  Two of the most popular Melbourne graffiti hot spots – Hosier Lane or DeGraves Street are within 10 minutes of the resort. The city is also famous for its hidden coffee shops, rooftop bars, soup kitchens and boutique shops.
Melbourne's 'secret' hot spots are infinite and new and funky venues are popping up throughout the CBD every month. What does that mean? Melbourne is the perfect city to pack your camera, strap your feet into some comfy walking shoes and get lost! So get your 'Melbourne' on and check out these graffiti art laneways…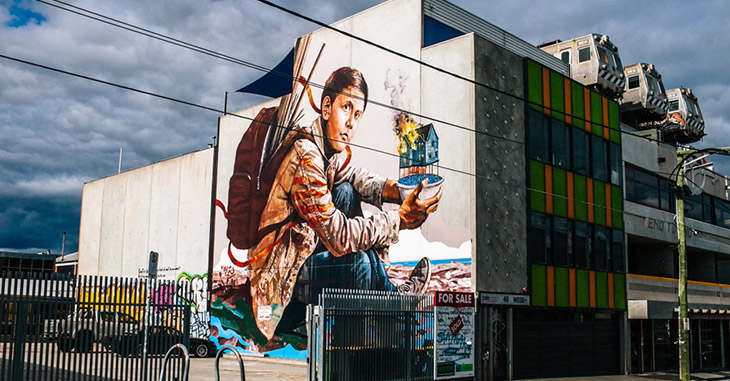 What's a hipster?" we hear you ask. Nope, just joking, nobody needs to ask that – even if you don't have an Oxford Dictionary definition of these oddly-dressed individuals, you've probably heard the term thrown around, normally in the vicinity of heavily-bearded men with vintage shirts and man-buns. Hipsters are also known for their love of craft beers, hideously-expensive coffee and charred pineapple mojitos – yep, they're those guys at the bar.
"Wait," you're probably thinking. "This is starting to sound a lot like a description of Melbourne's CBD." Uh, you're so right! Melbourne is pretty much the birthplace of the Aussie hipster, and, as you cruise through the city's upscale bars and retro pubs, you're probably going to run into a few of them.
So, to avoid being out-hipstered by Australia's coolest individuals, we're going to show you how to navigate Melbourne like an OG hipster. Slap on a fedora, pull up those overalls, and let's get started:
Brusnwick Street, Fitzroy
Arguably Melbourne's hipster hub, Brunswick Street in Fitzroy is home to high-end boutiques next to vintage stores where alternative, ink-covered blokes mingle with trendy, suited businessmen. This bohemian epicentre stretches between Victoria Street to Alexandria Parade, and it's easy to spend a full day here sipping three-quarter almond milk lattes or buying a rare Bob Dylan biography.
To get the full hipster experience, we recommend dining at Vegie Bar, a restaurant that will satisfy every tastebud (unless you're a carnivore), and checking out the latest indie records at Polyester.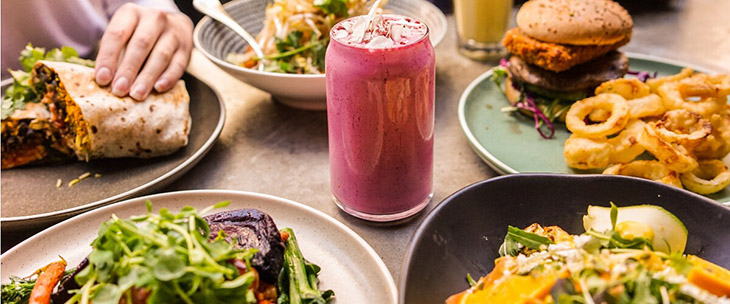 Curtin House Rooftop Bar
One of the best ways to see the Melbourne skyline is to have a drink at a rooftop bar. There are many to choose from, but we can't go past Curtin House. The bar comes alive in the evening, becoming a hipster hangout where drinks, dancing, and burgers flow together.
If you want to do it like a true trendy local, visit anytime between December to April when Rooftop Bar gets turned into a pop-up cinema. Enjoy an art film against the city sunset while sipping a cocktail and tick this off your bucket list.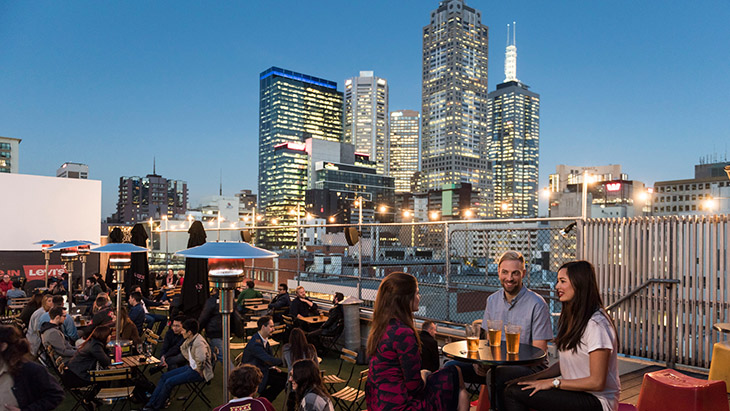 National Gallery of Victoria (NGV)
We know that an appreciation for the arts is synonymous with being a hipster, so this recommendation is a no-brainer. One of the oldest public art galleries in Australia, the NGV plays host to some of the world's most exquisite art pieces, as well as staging contemporary exhibitions like the Jean Paul Gaultier and Salvador Dali retrospectives.
Remember to drop into the design store for NGV editions and collectables – they'll be great conversation starters and elevate your coolness.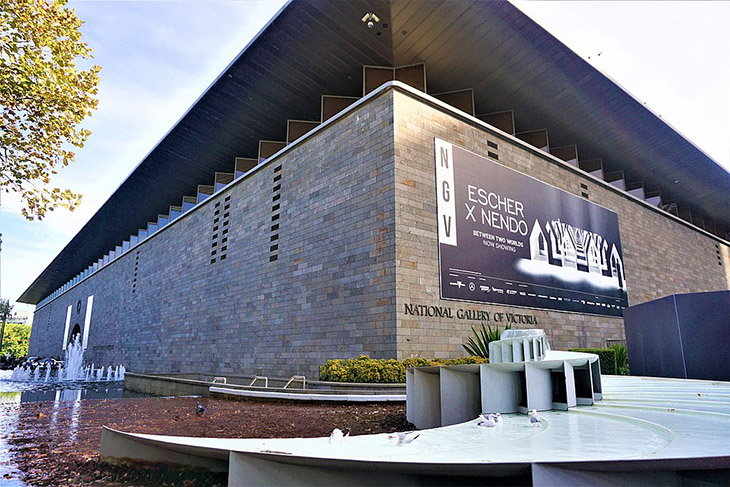 Supper Inn, Chinatown
Melbourne is known for its vibrant nightlife (sorry, Sydney) but what do you do after you've been drinking and dancing all night? You get some Asian food! While there's plenty of choices for late-night dining, nothing beats yummy Chinese cuisine. Supper Inn opens till 2:30 a.m. every night and nocturnal visitors like bartenders, DJs and, yes, hipsters fill up on congee, noodles and crisp-skinned chicken. When a publication like Concrete Playground, the go-to guide for many hipsters, includes this restaurant in their top ten list of late night restaurants, you can be sure it's worth checking out.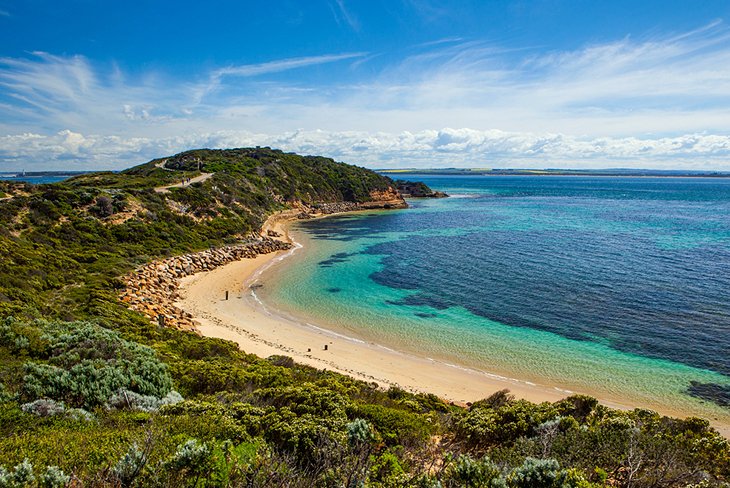 If you are after something more relaxing then within an hour's drive of Melbourne is the picturesque Mornington Peninsula, home to undulating green hills lined with grape vines and pristine sandy shores. Drive over here after you've eaten brekky, and head straight to Peninsula Hot Springs for the ultimate spa experience in geothermal mineral pools.
Highlights here include an underground sauna, a hammam (Turkish steam bath), a cave pool and a stunning hilltop pool built into the cliff that gazes out over the peninsula. For maximum stress relief, partake in the reflexology walk. You're provided with fluffy bathrobes as you wade through ankle-deep stream pools, lit with spotlights. It's a soothing experience designed to lull you into a happy place as you meander hand-in-hand.
Bevvie lovers, rejoice! Toast your post-spa bliss at any one of the world-class vineyards in the area. There are over 50 cellar doors in Mornington Peninsula for you to try – the region's Pinot Noir and Chardonnay are especially excellent. Tuck into some scrumptious cuisine at lunchtime to complement your wine tasting.
After lunch, you can stop along the coastline to get sand between your toes and take in the spectacular sights of the sea. Depending on how late you want to get back to Melbourne, you can book a horseback tour of the beaches at sunset – few things in life are more romantic than riding down Mornington Peninsula beaches on a horse with the love of your life beside you. If you'd like to avoid a twilight or evening drive, simply return straight after soaking up some sun on the beach.
Enjoy a chilled dinner date after your luxe day by dining at Melbourne's renowned food trucks. Try Gumbo Kitchen for New-Orleans-style treats, the White Guy Cooks Thai for Asian delicacies and Soul Kitchen Woodfired Pizza Truck for mouthwatering pizzas at St Kilda Road.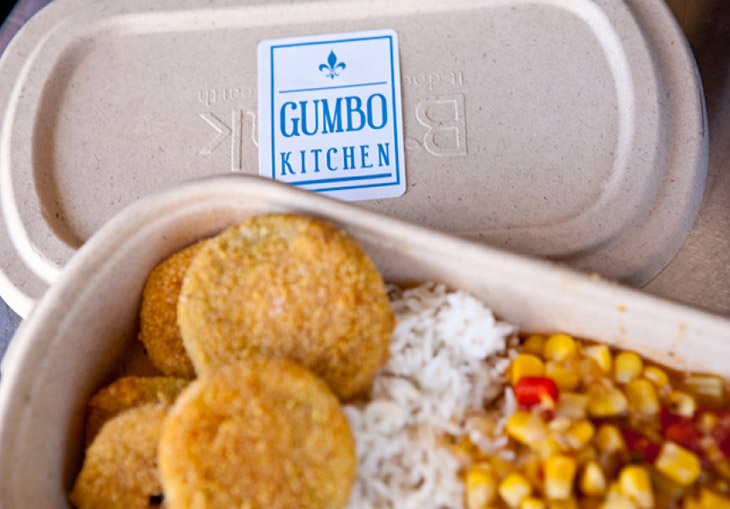 Once you're full, wander back to Club Wyndham Melbourne to sleep before blowing Melbourne a kiss goodbye and heading home!